Career Paths
Join a team like no other.
Our financial representatives receive comprehensive learning and development, and ongoing support to build thriving careers as independent business people. Hard work is rewarded with opportunities for growth and exceptional income potential.
Career advancement through the recruitment, development and retention of fellow representatives by opening new offices, strengthening existing ones, and supplying the overall structure and support to maintain and grow the Network. Leadership opportunities include, but are not limited to:
Leadership through Education, Achievement and Development Program (L.E.A.D.)
Provides access to an exclusive training curriculum that will help representatives develop the skills needed to take on a leadership role within their network office.
College Unit Director
Leads a group of energized college interns. Learn more about our award-winning Internship Program.
Growth + Development Director
Assists in the recruitment and selection process in order to build a cohesive unit of productive full-time financial representatives.
Managing Director
Takes on the unique challenge of balancing personal production and managing a district network office.
Managing Partner
Creates a vision and is responsible for the overall success of a network office.
---
Our Recruiting Team
Catherine LaPlante-Guin
Chief Development Officer
Email
Office 847-663-7068
Catherine LaPlante Guin serves as the Chief Development Officer for Northwestern Mutual - Greater Chicago and Co-Managing Director of the West Loop District office. She has been in the wealth management industry for over 20 years, 17 of which have been spent with Northwestern Mutual.
Catherine earned her bachelor's degree from the University of Illinois and resides on the North Shore with her husband Joe and their children. She serves on the Neuroscience Leadership Board of Rush University and Hospital, and is active with the Loyola Academy Rowing Parents' Alumni Association. Through her work at Northwestern Mutual, she is also a supporter of Alex's Lemonade Stand Foundation and their efforts to cure childhood cancer.
Rachel Methling
Director of Recruitment and Selection
Email
Office 847-663-7184
Rachel serves as the Director of Recruitment and Selection for our North Shore and West Loop offices. She has a background in recruiting and relationship building, and is passionate about meeting new individuals, hearing their story, and advising them into appropriate opportunities.
Rachel graduated from the University of Kentucky with a Bachelor of Arts degree in Psychology. Upon graduation, she moved back home to Chicago to begin her professional recruiting career.
Rachel resides in downtown Chicago and enjoys taking workout classes, trying new restaurants, drinking coffee, and spending time with her family and friends.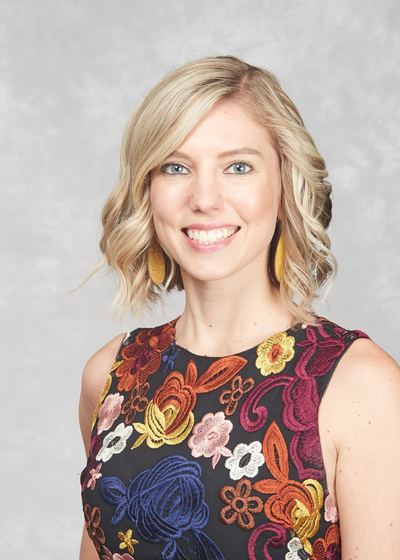 Amy Rauscher
Director of Recruitment and Selection
Email
Office 847-663-7000
Amy serves as the Director of Recruitment and Selection for our North Shore and West Loop offices. She has an extensive background in retail management with experience living in several cities across the country. Her experiences have provided her with a strong work ethic and skill set to transition successfully into recruiting. Amy enjoys meeting new individuals and building relationships.
Amy resides in the North Shore and enjoys yoga, cooking, and traveling with friends and family.