Internships
Kim Luhman, ChFC®, CLU®
Director of Internship Development
kim.luhman@nm.com
Mobile: 847-663-7029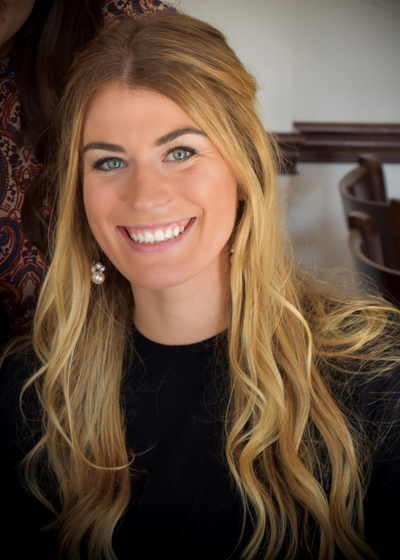 Megan Magurany
Campus Recruiter
megan.magurany@nm.com
Mobile: 847-663-7049
Step Into a Top 10 Internship
It all starts with a great internship. Join our award-winning team, as you get real-world experience with one of the most diverse, inclusive Fortune 100 companies in the US.
The Northwestern Mutual - Greater Chicago internship program is a unique and rewarding experience designed to enhance your college education with real-world business experience.
Not your typical internship.
As a Northwestern Mutual intern, you will find that our college program is more about developing people than selling products. We value relationships and our desire to make a difference in the lives of others. You will learn what it takes to be successful, while sharpening your skills in communications and marketing to help build personal and professional self-confidence. You will also discover the rewards that come from helping others as you bring a full-service approach to your clients' needs and provide guidance and solutions that will have a positive impact on families and businesses for years to come.
Our internship program will help you:
Build the foundation in finance, insurance, and sales that will help you deliver excellent financial security to your clients.
Lay the foundation for a client base and a successful practice, with support from your office colleagues and the company. At Northwestern Mutual, you'll work for yourself, but never by yourself.
Gain real-world experiences while earning performance-based compensation. Our attractive reimbursement program for professional studies can lead to a professional designation for interns who go full time.
Click on a video below to learn more about the Northwestern Mutual internship program experience.
---
Join a winning team.
Northwestern Mutual ranks #3 on Vault's top 10 financial services Internships for 2018, and is the only company to be recognized in the top 10, for 23 straight years. We also rank #2 for career development and #10 in the US for positive office culture, and work-life balance.
Let's talk.
Internship classes begin throughout the year in our greater Chicago locations: Skokie, Lombard, Elgin, Vernon Hills, and the West Loop.